4 award-winning wines "Gold Medal" in the selection of Vaud wines 2019 with two tied third prizes for the Crescendo Symphonie 2017 (category Blends of red grape varieties) and the Crescendo Gamay 2016 (category Gamay), as well as the Soprano 2018 ( Pinot Noir category) and Arioso 2018 (Other pure red grape varieties category).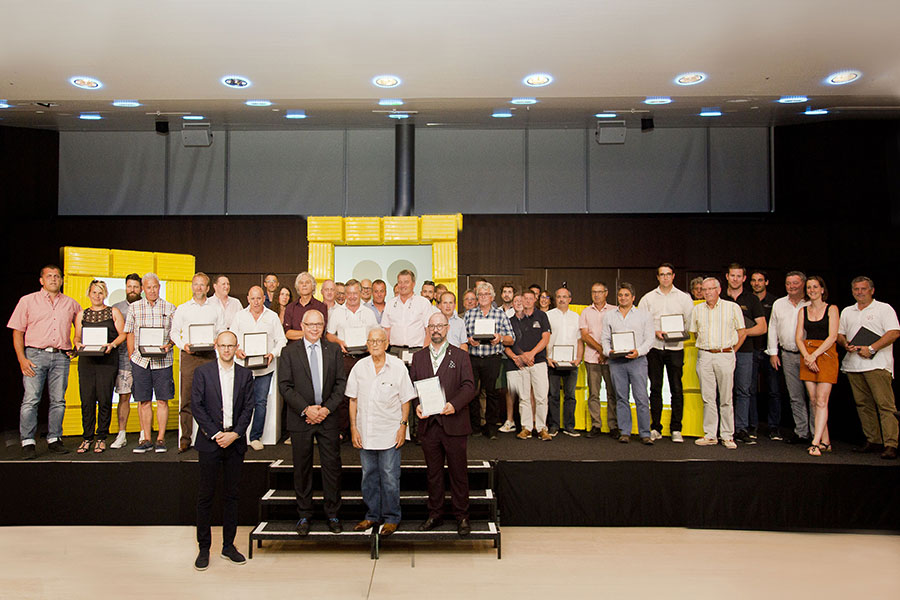 3rd Gold Medal Prize
Crescendo Symphonie 2017
3rd Gold Medal Prize
Crescendo Gamay 2016
Gold medal
Soprano 2018
Gold medal
Arioso 2018
Brussels World Competition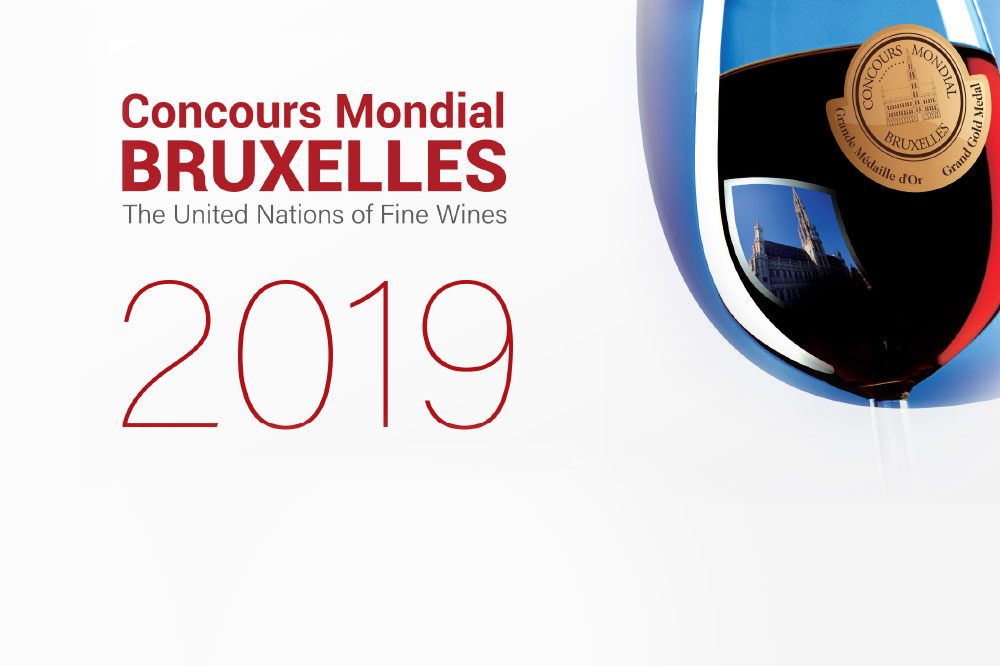 This year 2019, the city of Aigle hosted the 26th edition of the Brussels World Competition in Switzerland. This competition is considered one of the most renowned by the profession. The canton of Vaud collects the largest number of medals among Swiss wines. The Domaine de Chantegrive is proud to be one of the medalists with a silver medal for the Crescendo Merlot Cabernet Franc 2015.
During the Mondial du chasselas 2019, the Crescendo Chasselas 2015 is classified with the "Gold" distinction
Award-winning wines 2019